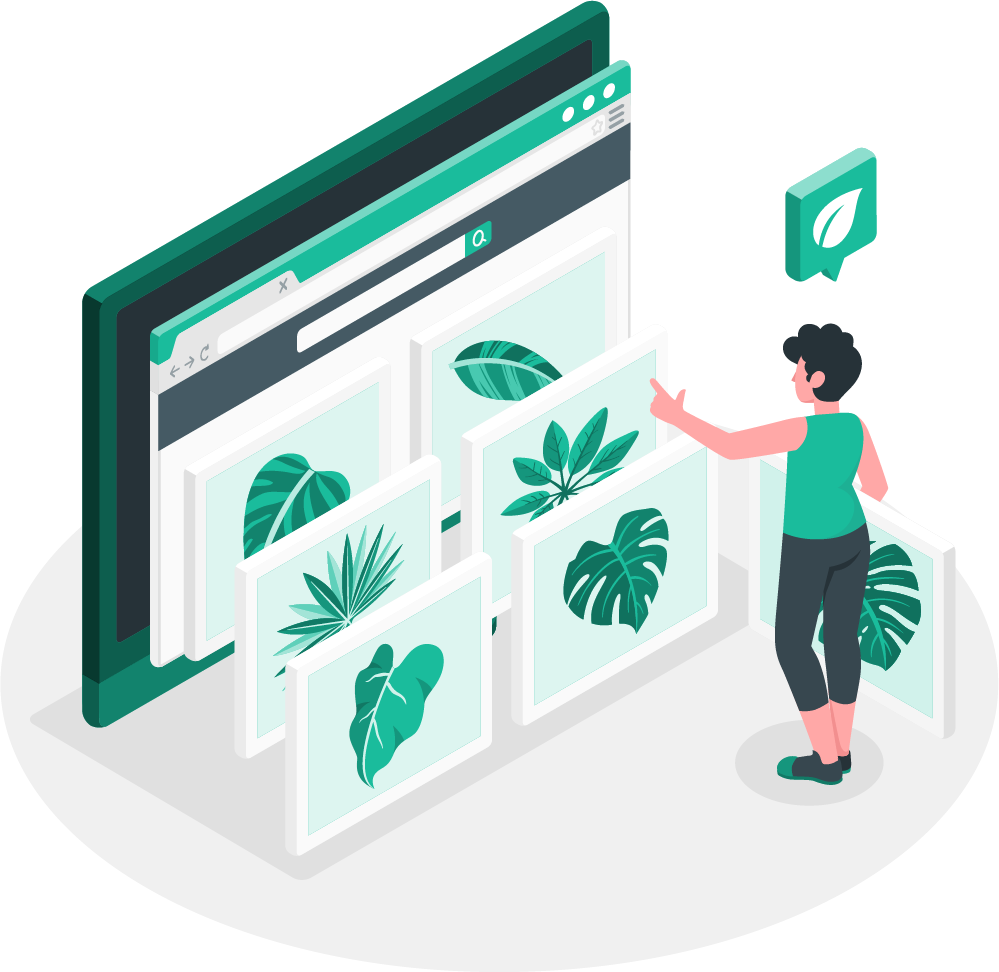 Choose your theme
and do the rest.
There are more than 250 themes in Variotik, consisting of clean coded, stylish and functional themes developed by the most important theme designers of the industry, designed with the user experience in mind. Whether you open a personal blog or a corporate website, you can definitely find a theme that suits you.
Search, find and activate.
Want to add a feature to your blog or website? Our plugin archive, which contains more than 200 plugins, has the feature you want, and it only takes a few seconds to activate the feature you want.
Need more customization for your website? Need to add custom lines of code? In Variotik, you can add to your theme's source code files, so you can do unlimited customization in your theme.
Creating beautiful, professional pages for your website has never been easier. With our Drag and Drop Editor, you can easily add and arrange text, images, and other content to create stunning pages in minutes. No coding skills required.
With an SSL Certificate, the traffic between your website and your users is encrypted with encryption, so hackers cannot access the data transfers between the two parties.
Our servers have both software firewall and hardware attack prevention devices. With Litespeed Web server, its performance is higher, but it prevents attacks more quickly. With ConfigServer eXploit Scanner, your data is under uninterrupted service and security with its instant file protection feature (you can think of it as an antivirus application that detects malicious software) and our daily backup service.
Your files to your site no load.
CDN reduces the load on your site and increases the opening speed of your site by sending the photos, code files such as JS and CSS on your site to your visitors in a compressed version with the closest high-performance SSD CDN servers from 45 locations in 5 continents. All the sites you will create in Variotik come with a built-in CDN feature.
With Minify Technology, images, videos, audio, and code files on your website are compressed to the lightest possible. Thus, you will have a lighter and faster opening website.
The images and videos that you will upload to your site are automatically compressed during the upload phase, and the images are converted to the webP format recommended by Google. This increases the opening speed of the images on your site, uses the server more efficiently and directly affects the speed of your site.
Theme and plugins on your site work with code files. File optimization collects all the code files on your site into a few batch code files, then compresses it, arranges the loading and activation sequence, and transfers the files that are not vital for opening to the back rows. This increases the speed of opening the code files on your site, uses the server more efficiently and directly affects the speed of your site.
You can create your online store to do eCommerce in a few minutes without the hassle of virtual pos.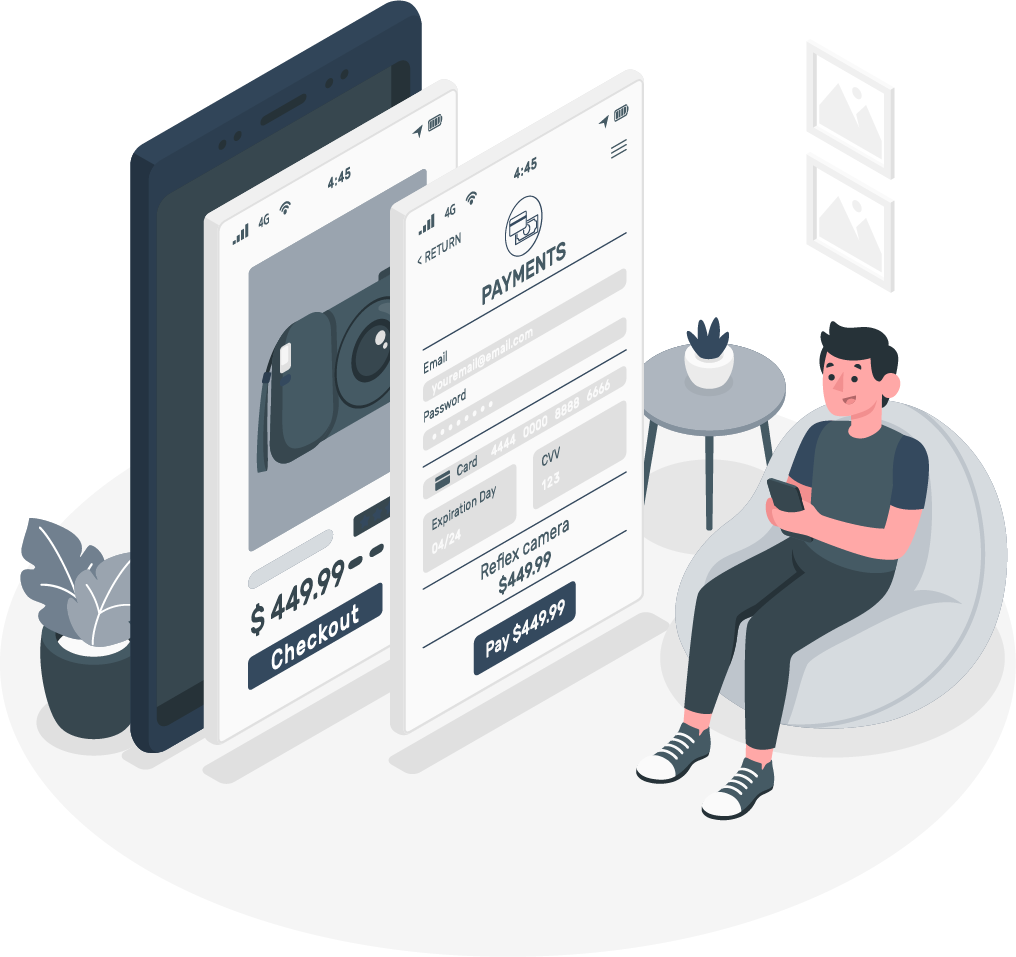 Professional email is prestige.
Want an email with your website address? In addition to your website, you can also solve your corporate e-mail needs with Variotik.