Build Your Online Presence with Variotik's Advanced Domain Features
Customize and Strengthen Your Online Presence with Variotik
At Variotik, we understand the importance of a strong online presence. That's why we make it easy for you to manage and customize your domain, so you can focus on building a website that truly represents your brand. Whether you're just starting out or you're a seasoned pro, Variotik has the tools and support you need to succeed online.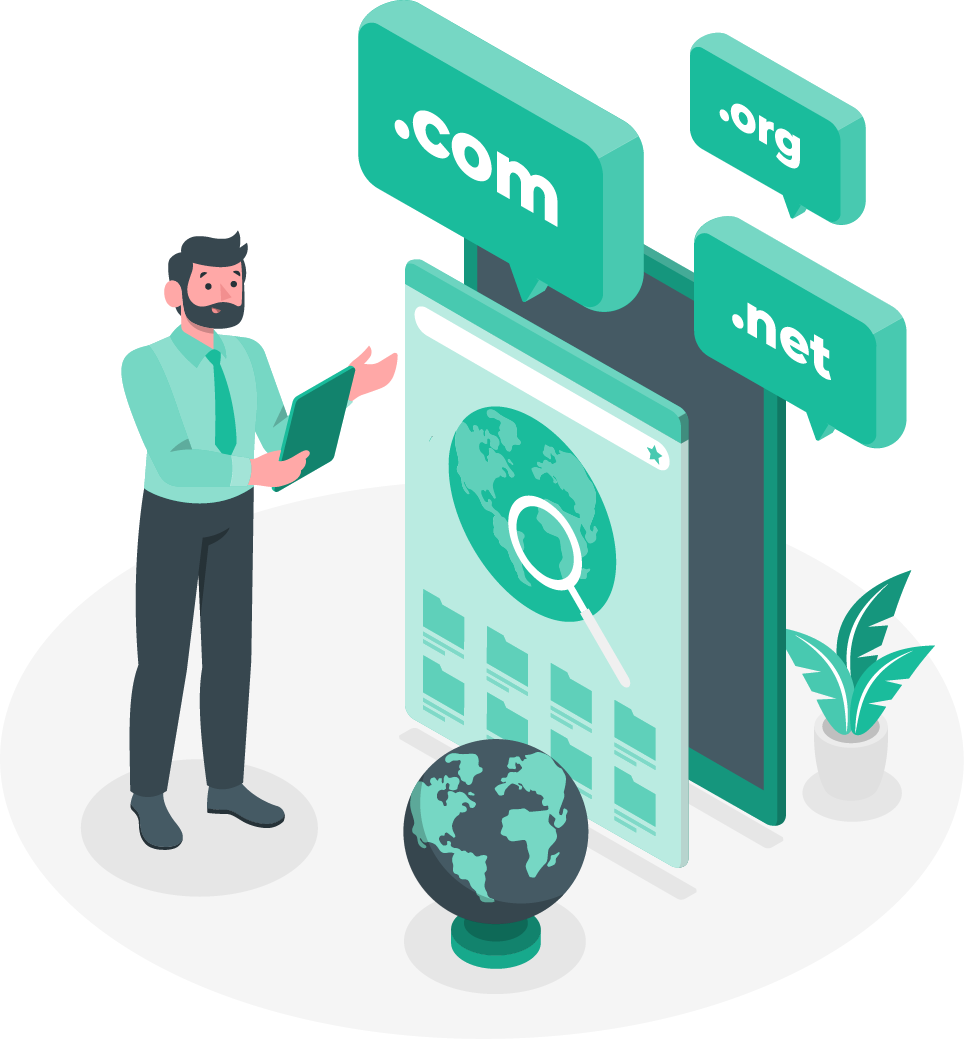 Find the Perfect Domain Name
Don't have a domain name yet? No problem! Our simple search tool will help you find the perfect domain for your business or personal website. We also offer domain privacy protection to keep your personal information private, as well as a variety of other advanced features to help you get the most out of your domain.
Variotik allows you to easily register and manage your own domain name. Choose from a variety of top-level domains (TLDs) such as .com, .net, and .org, or get creative with new TLDs like .design or .photography. With Variotik, you can easily connect your domain to your website and start building your online presence.
Connect Your Own Domain to Your Website
Domain mapping allows you to connect a domain that you own to your website. This is useful if you have a specific domain name that you want to use for your website, rather than using a subdomain or a domain provided by your website builder. With Variotik, you can easily map your own domain to your website by following a few simple steps. This will give your website a professional look and make it easier for your visitors to remember and access your site. Additionally, domain mapping allows you to maintain control over your domain and all of its associated settings, giving you more flexibility and control over your online presence.